P.E. - Physical Education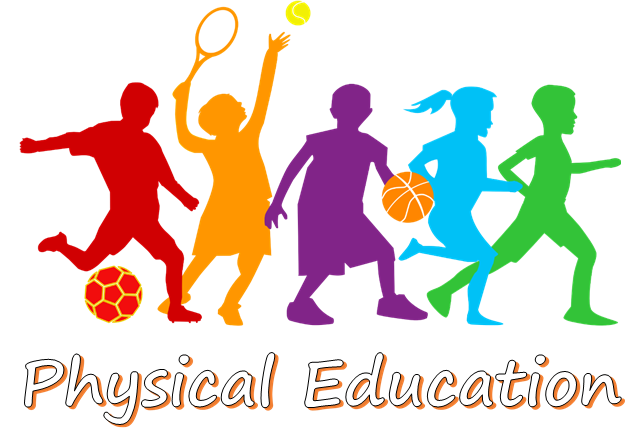 P.E.
At Marsh Lane Primary we aim to deliver a high-quality physical education curriculum, which inspires all pupils to succeed and excel in competitive sport and other physically-demanding activities. We aim to provide opportunities for pupils to become physically confident in a way which supports their health and fitness.
These areas of the curriculum develop an understanding in children of their bodies in action and promote positive attitudes towards health and well-being. This enables children to make informed choices about physical activity throughout their lives. Opportunities to compete in sport and other activities also contribute to building of character and help to embed values such as fairness and respect.
The U.K. Government says:
Playing sport helps to keep people healthy and is good for communities. Playing sport at school or in a local club is also the first step to competition at the highest level, which helps improve our reputation as a sporting nation, and contributes to economic growth.
Through our curriculum delivery of P.E., we aim to:
To make PE and sport enjoyable and accessible for all children

To embed the physical literacy, emotional and thinking skills needed to succeed in PE and sport, with its benefits across the whole curriculum

To improve standards of achievement in PE and sport

To promote physical exercise and healthy-lifestyle choices
Working in partnership with Qualitas Sport
To support and enhance the delivery of our P.E. and sport curriculum we have been working in partnership with Qualitas Sport.
Qualitas Sports have established themselves as a substantial provider of innovative sports games programmes, CPD provision and school clubs within the local area, working with more than 60 schools and 16,000 students over the academic year, and we have developed a reputation for delivering highly professional and personalised programmes created to inspire a passion for sport and physical activity.
Their expert sports coaches offer innovative, creative and engaging programmes tailored to each individual schools' stated needs with the primary objective of making sport and general well-being an increasingly important part of the school curriculum, as well as ensuring that participation is enjoyable for all.
This has enabled us to access inter-school competitions, CPD and to work alongside sport specialists. It has seen us compete in the small school Football and Netball Leagues and also be part of a number of sporting activities for different year groups to attend, water polo, bench ball, trampolining to name but a few!
We are also lucky enough to have our own sport specialist coach, who visits our school weekly and is very popular amongst our children. Their passion for enjoying P.E and sport is certainly exuding through the year groups he has worked with.
As part of the School Sports Partnership, staff CPD is offered based on the feedback from head teachers and Sports Co-coordinators.
Please click here for more information about Qualitas and the work they do with schools and young people.
Sport Premium
5 Key Indicators for effective use of the Primary PE and Sport Premium funding:
Schools are expected to see an impact of the primary school sport funding on pupils' lifestyles and physical well-being, and at Marsh Lane Primary, we expect to see an improvement against the following 5 key indicators:
1. The engagement of all pupils in regular physical activity, kick-starting healthy active lifestyles
2. The profile of PE and sport being raised across the school as a tool for whole school improvement
3. Increased confidence, knowledge and skills of all staff in teaching PE and sport
4. A broader experience of a range of sports and activities offered to all pupils
5. Increased participation in competitive sport
At Marsh Lane Primary School, our vision for the Primary PE and Sport Premium is for ALL pupils to leave primary school physically literate and with the knowledge, skills and motivation necessary to equip them for a healthy, active lifestyle and lifelong participation in physical activity and sport.